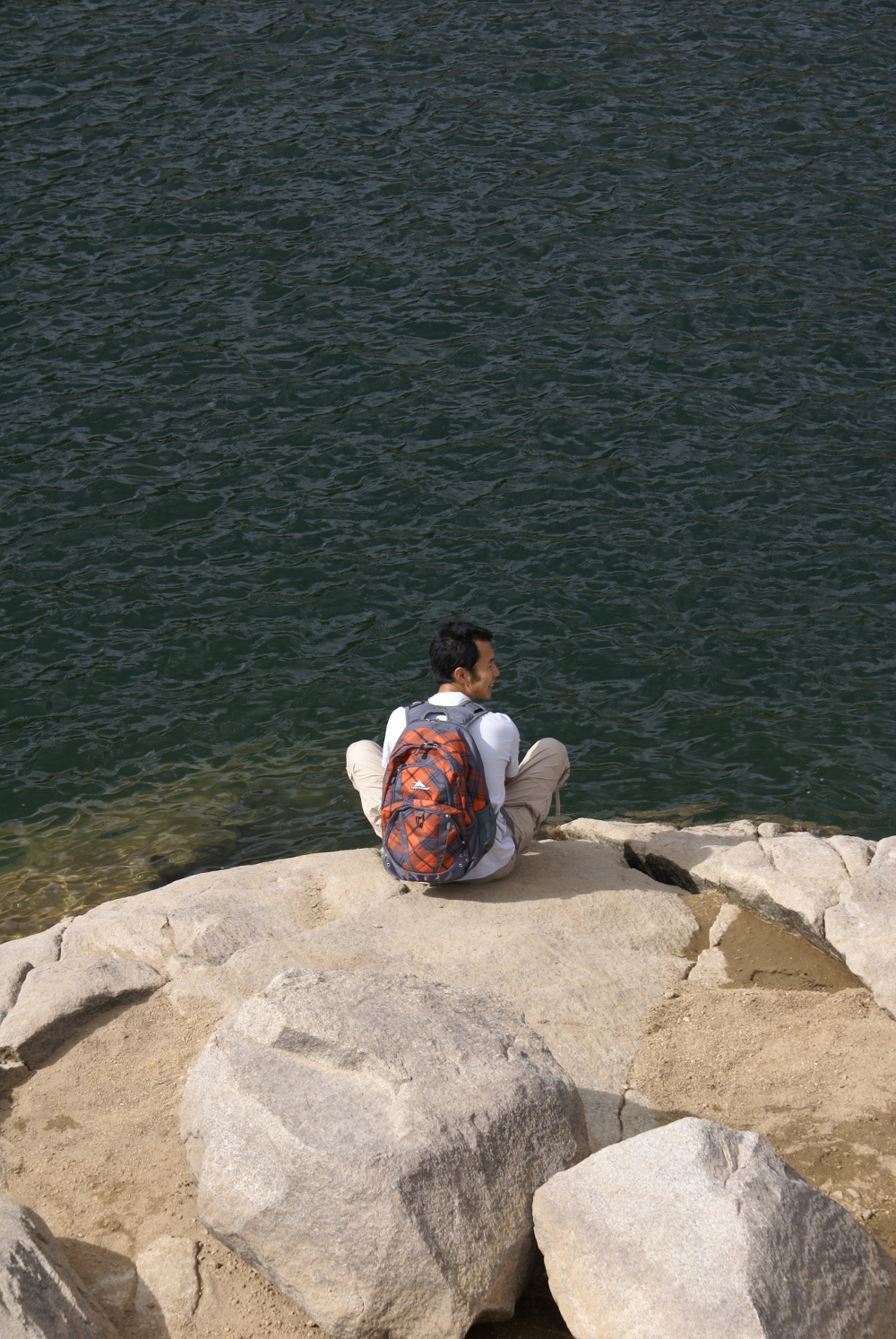 Wei Liu

Ph.D. Student
Scientific Computing and Imaging Institute
University of Utah

Room 2720, Warnock Engineering Building
72 S Central Campus Drive
Salt Lake City, UT 84112

Office Phone: 801-585-0611
Email: weiliu at sci DOT utah DOT edu

I'm currently a forth year PhD student of Scientific Computing and Image Institute (SCI) at University of Utah. I work with Dr. Tom Fletcher as a research assistant and study Functional Magnetic resonance imaging. More specifically, I look for consistent functional network over multiple subjects by using computation methods in statistics and machine learning. My research statement can be found here, and my thesis proposal is here.
Before joining SCI, I had both B.S and M.S. degree in Jilin University, China, and worked for Lucent Technologies (at Nanjing, China) as a software engineer until June 2008. A quick summary of my Lucent work can be found here.
---
Lectures and seminars I took (or taking)
CS/EE 6810 Computer Architecture, Fall, 2008, by Rajeev Balasubramonian

Machine Learning CS 5350/CS 6350, Fall 2008, by Hal Daume

CS6320, Computer Vision, Fall 2008, by Guido Gerig

CS/BIONENG 6640 - Image Processing - Spring 2009, by Ross Whitaker

CS 5960/6960: Nonparametric Methods, Spring 2009, by Tom Fletcher

CS 6210 - Advanced Scientific Computation I, Fall 2009, by Kris Sikorski

ECE 6540 - Estimation Theory, Fall 2009, by Tolga Tasdizen
CS7960 - Advanced Image Processing, Spring 2010, by Guido Gerig. (projects)
Riemannian Geometry, Spring 2010, By Tom Fletcher
Graduate Algorithms, Fall 2010, By Suresh Venkatasubramanian
---
Research Work
Now (as of December 2011) I'm working on brain's functional connectivity. The method I'm using is Markov random field. This is good method (though a bit old) to take into account spatial context information. Also it is a good candidate method for combing infomration from multi-modality images, like Diffusion Tensor Imaging. I will upload my publications some time in the near future, when I have enough to upload, hopefully.
---
Personal Life
While not staring at the fMRI data in the lab, I try to do some outdoor activity. One of them is the road cycling that I began in 2011. This is good to explore the Utah's natural scene and blend into local American people. I also try to play badminton again that I have left off over six years. My racket is still working pretty well. Other than that, I also occasionally play tennis. One of my favoriate game is soccer, though it might be too dangeous for me to play now in Utah. I probably will seriously go skiiing from winter 2012 since I've eventrually bought skis and boots. All the games I play are around the same level. That is the result of balancing the time spent among them. I feel easily get bored by a single game. Proabbly that's because I haven't find one that I can play for life time. Update 2012: This year I started to learn basic of photography.