Recent advances in imaging data acquisition and the momentum in modern machine intelligence have led to exciting research into exploiting the power of images and solving problems that cannot be solved by manual analysis. Extracting and understanding information from images requires a multifaceted paradigm that leverages the complementarity of low-level image processing and high-level vision and machine learning approaches.
---
Research interests. My research is at the intersection of image analysis and statistical machine learning, with an emphasis on probabilistic modeling and deep learning and a focus on clinical and biomedical applications of image-based computational methods.
As well, I am fascinated with the implications of advances in these fields for society and industry. Meanwhile, I enjoy collaborating with scientists and domain experts of different disciplines and backgrounds to conduct interdisciplinary research projects.
---
Vision. Deployable image analysis systems empowered by machine learning can transform the way biomedical researchers and clinicians interpret imaging data in an objective, thorough, efficient, and reproducible manner, thereby maximizing the benefit-to-cost of imaging technologies and enabling early diagnosis and patient-specific treatment and prognosis.
---
Long-term goal. My long-term goal is to accelerate the adoption and increase the clinical utility of machine-learning-based image analysis systems that mitigate critical bottlenecks in attaining an expert-level understanding of the complexities of imaging data and have a broad impact in a range of clinical and biomedical research disciplines.
---
Objective. The objective of my research has been establishing foundational methods to solve inverse problems in image analysis and quantitatively interpret imaging data using minimal expert supervision, and translating these methods to application domains through robust, flexible, and usable open-source software packages.
---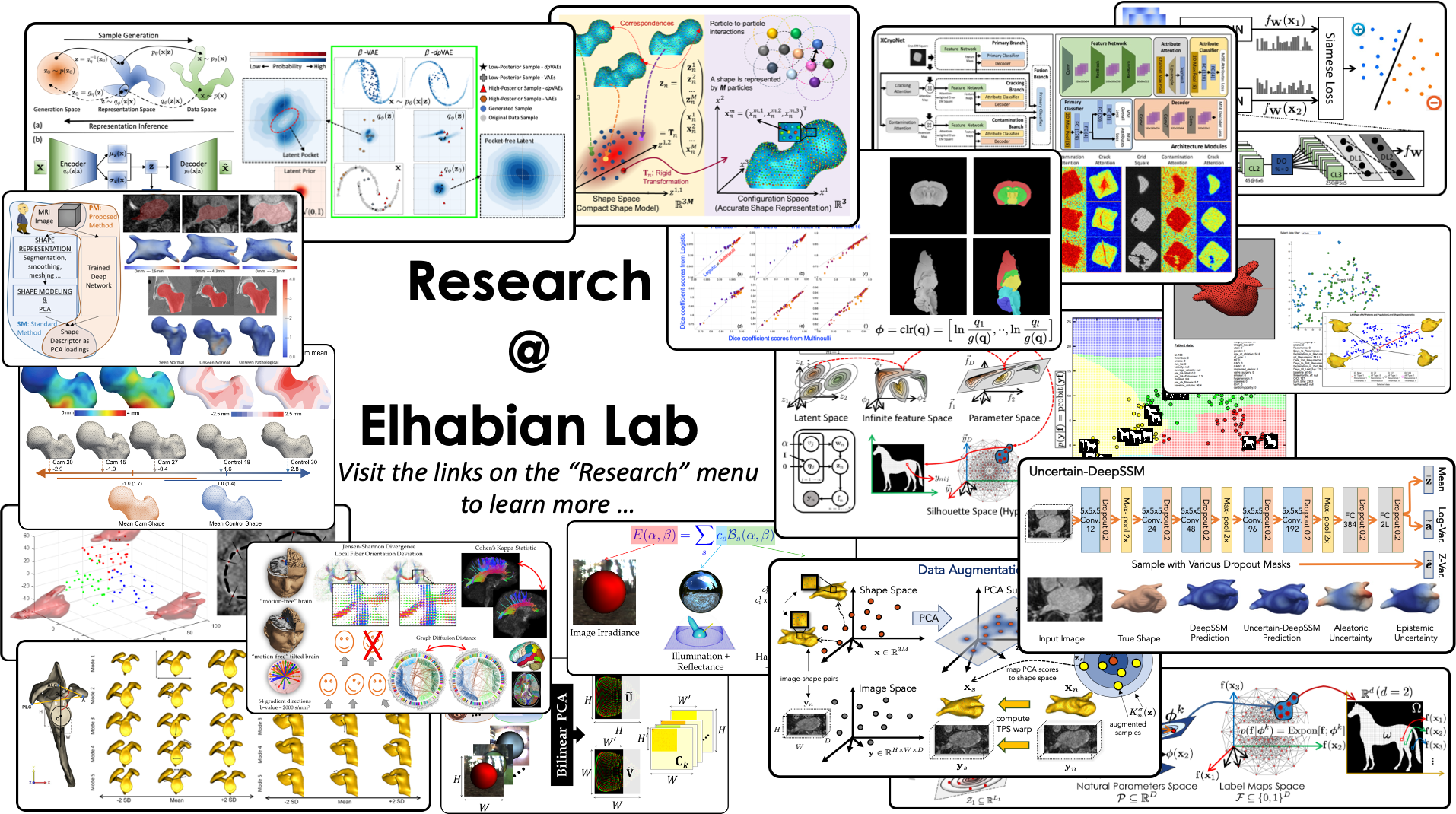 ---
Prospective students. We are often looking for motivated and enthusiastic students who are interested in conducting advanced research in machine/deep learning, image understanding, and statistical analysis. You might want to see this announcement from more details. Please apply to the MS/PhD program in School of Computing at the University of Utah.
Postdoctoral researchers. We are looking for ambitious and motivated researchers to join the image analysis group at the SCI Institute and work as part of multidisciplinary teams. You might want to see this announcement from more details.
---
Lab News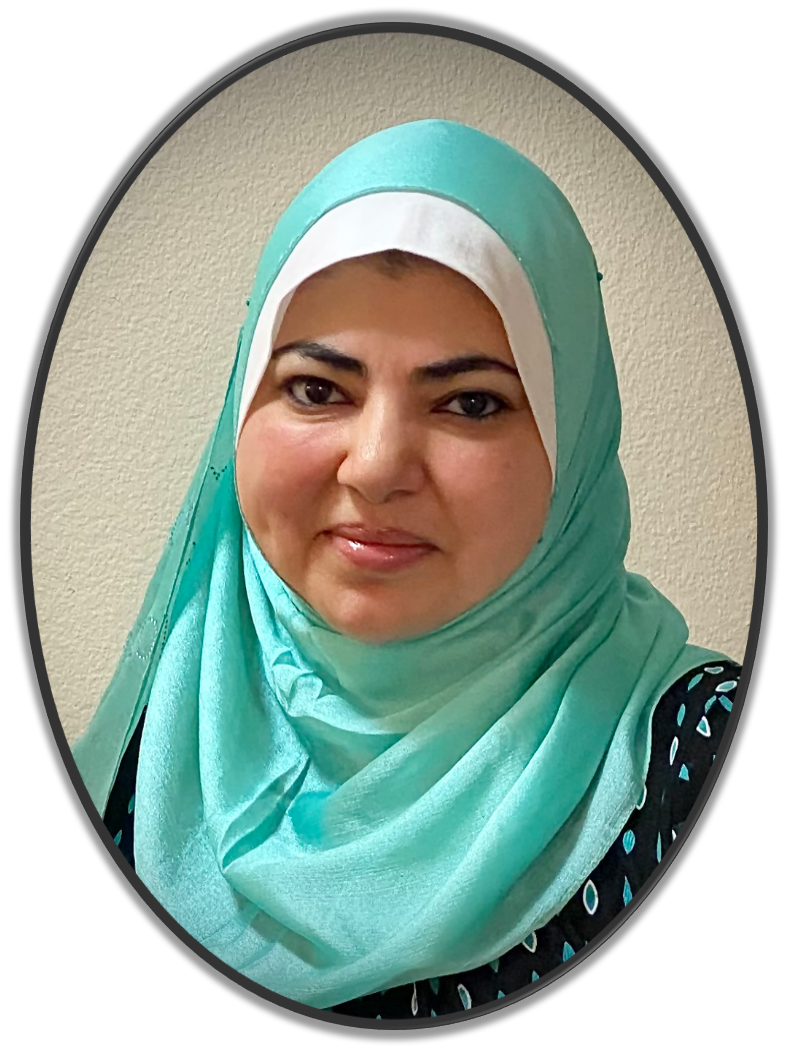 Shireen Y. Elhabian, M.Sc., Ph.D. 
Associate Professor of Computer Science
School of Computing
SCI Institute
University of Utah

Contact:
shireen-at-sci-dot-utah-dot-edu
72 South Central Campus Drive,
Salt Lake City, Utah 84112
Room: WEB 3608
Phone: (801) 587-3206
Fax: (801) 585-6513

Useful Links:
Google Scholar
ResearchGate
LinkedIn
Twitter
GitHub

Software Releases:

Open Positions: