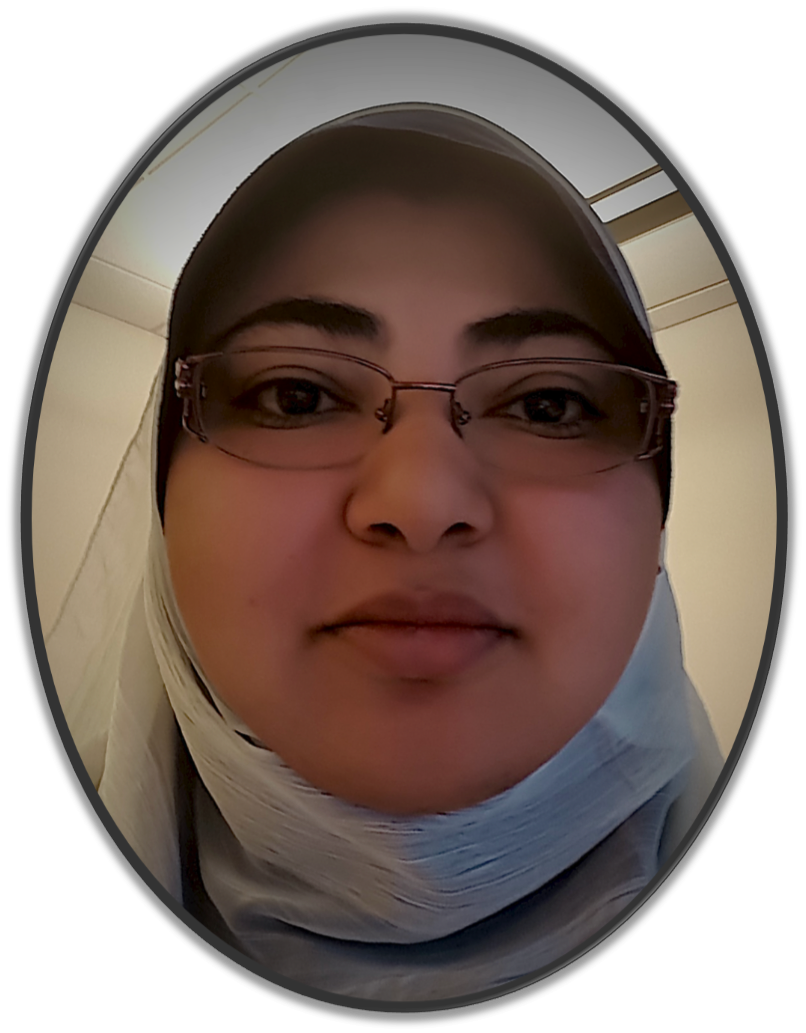 Shireen Y. Elhabian
M.Sc., Ph.D.
Research Assistant Professor
SCI Institute,
School of Computing,
University of Utah
Contact:
shireen@sci.utah.edu
72 South Central Campus Drive,
Salt Lake City, Utah 84112
Room: WEB 2815
Phone: (801) 587-3206
Fax: (801) 585-6513
Recent advances in imaging data acquisition and the momentum in modern machine intelligence have led to exciting research into exploiting the power of images and solving problems that cannot be solved by manual analysis. Extracting and understanding information from images requires a multifaceted paradigm that leverages the complementarity of low-level image processing and high-level vision and machine learning approaches.
My primary interest is developing theoretical foundations and computational methods for inferring semantic information from imaging data.
---
Research
My research is an interdisciplinary endeavor that spans computational computer vision, medical image analysis, machine learning, and optimization. Much of my current focus is on probabilistic modeling and deep learning, and how the computational solutions that emerge in this space can enrich statistical shape analysis, subspace learning, generative image and shape modeling, and 3D shape reconstruction.
As well, I am fascinated with the implications of advances in these fields for society and industry. Meanwhile, I enjoy collaborating with scientists and domain experts of different disciplines and backgrounds to conduct interdisciplinary research projects.
Useful Links: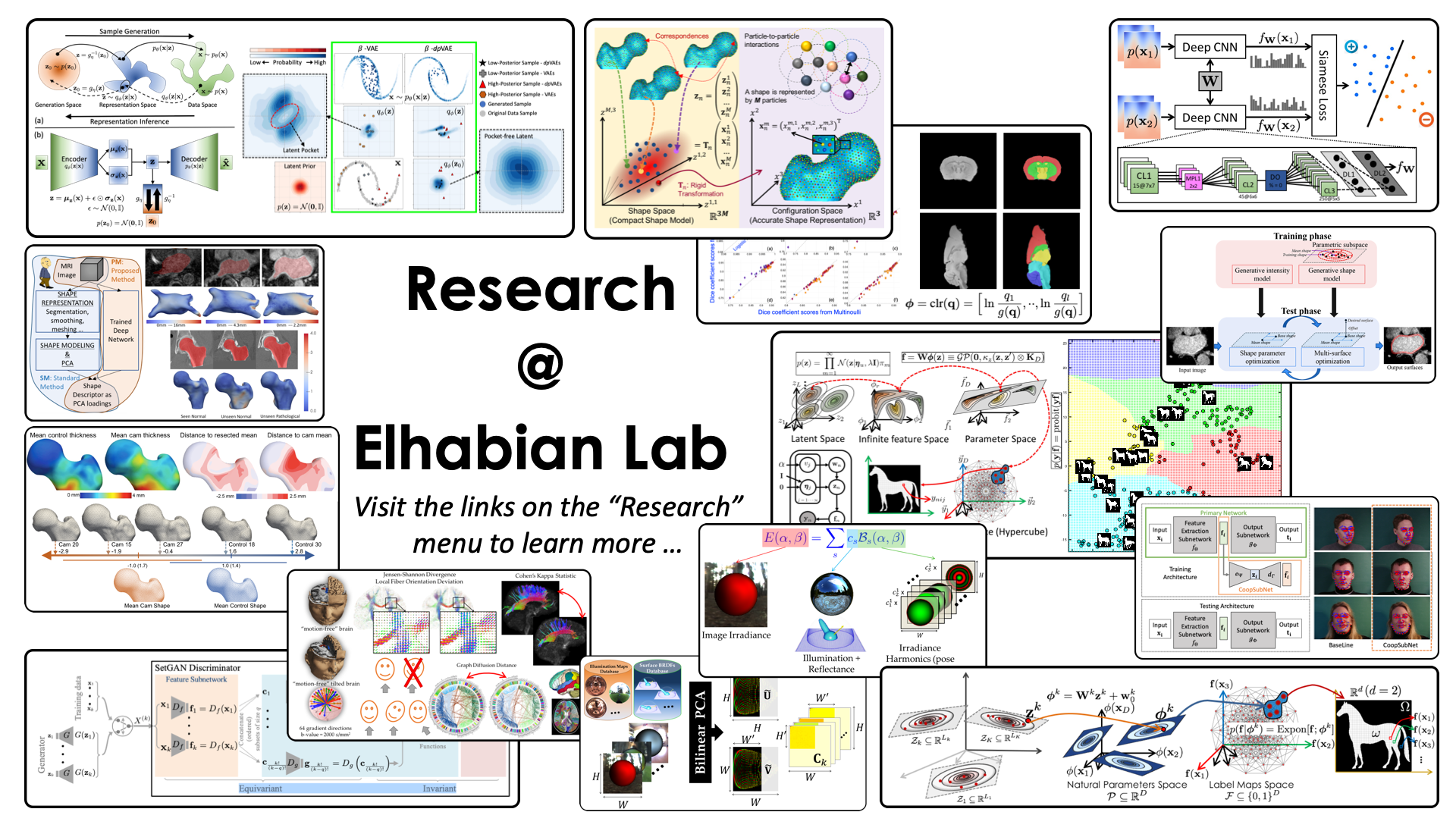 ---
Prospective students
I am looking for motivated and enthusiastic students who are interested in conducting advanced research in machine/deep learning, image understanding, and statistical analysis. You might want to see this announcement from more details.
Important: Please apply to the MS/PhD program in School of Computing at the University of Utah.
---
Lab News
---