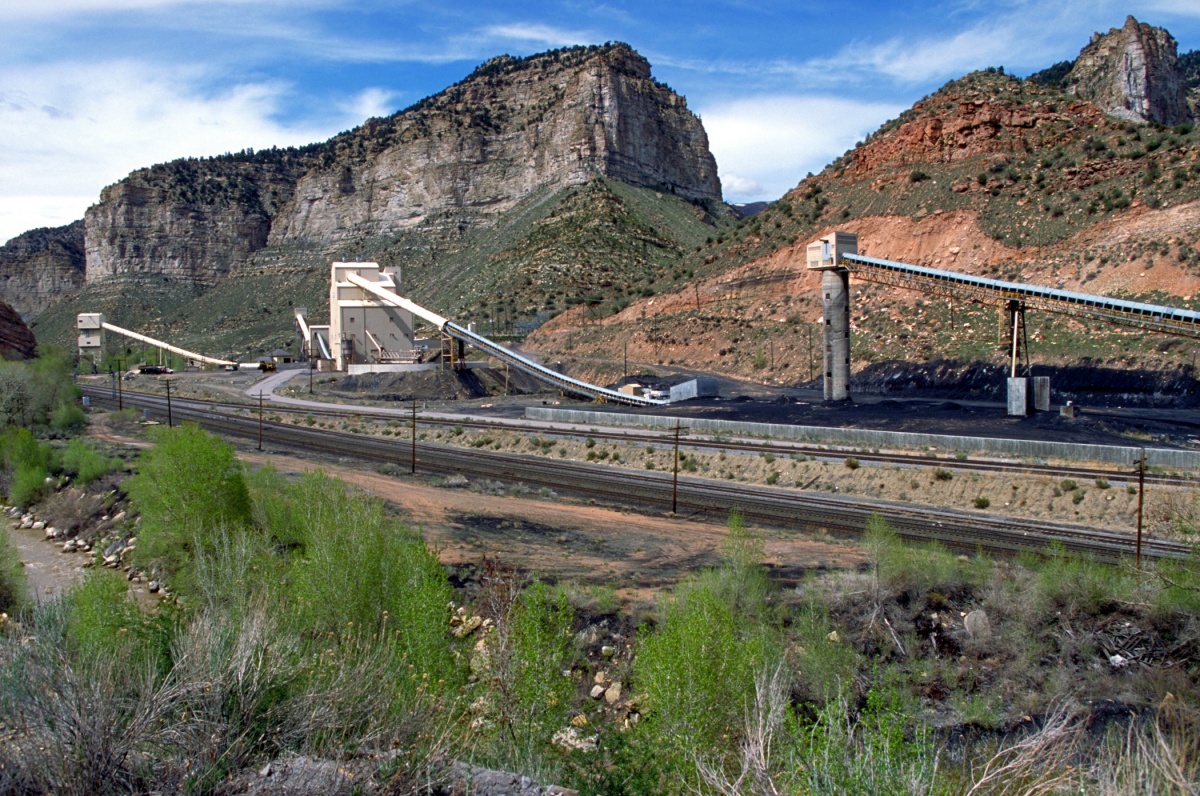 The University of Utah's Scientific Computing and Imaging (SCI) Institute and Department of Chemical Engineering have been selected by the State of Utah to develop new data exploration and visualization capabilities, create new computer modeling tools to optimize materials, and perform laboratory-scale research on methods to support innovations focused on creating new solid carbon products made from Utah coal.
The teams research into the conversion of coal into high-tech products stands to revolutionize Utah's recovering coal industry and to accelerate the R&D and commercialization efforts necessary to manufacture new products at scale.
"The State of Utah's $500,000 investment into the SCI Institute and Department of Chemical Engineering efforts in developing new experimental computer modeling and data visualization capabilities is a excellent example of how the SCI and the University of Utah is partnering with the state to bring about long-term economic growth in Utah," said SCI's director, Manish Parashar. "Such partnerships that translate innovations in computing and data into broad, far-reaching scientific and societal impact are integral to SCI's mission."
This research provides an opportunity that enables Utah's coal-based, rural economies to again flourish, as new manufacturing techniques, processes and processing plants come online in the future.
Application of the new technologies emerging from the SCI Institute's and Department of Chemical Engineering's research include carbon electrodes use in the batteries of electric cars, large-scale power storage associated with wind and solar power generation or other consumer products yet to be invented.

One sustainable business model would be to construct a processing plant, that could produce coal-derived pitch required for the manufacture of carbon fiber, and other carbon-based products and applications, adjacent to an existing Utah coal mine.
"The University of Utah expects that there will be new products and applications identified during our research that use carbon fiber created from Utah coal," said Eric Eddings, Chair of the Department of Chemical Engineering. "Our goal is to see our research improve the overall economics of converting Utah coal into innovative products."
Utah researchers will take advantage of SCI's internationally renowned capabilities in computer modeling, scientific visualization, simulation and data science, along with the cutting-edge experimental facilities within the Department of Chemical Engineering, to lead to new discoveries in the commercialization of coal to carbon products.
"These technical innovations have the real potential to help create economic opportunities for Utah's rural communities located in coal country," said project principal investigator and SCI Institute founder, Chris Johnson.