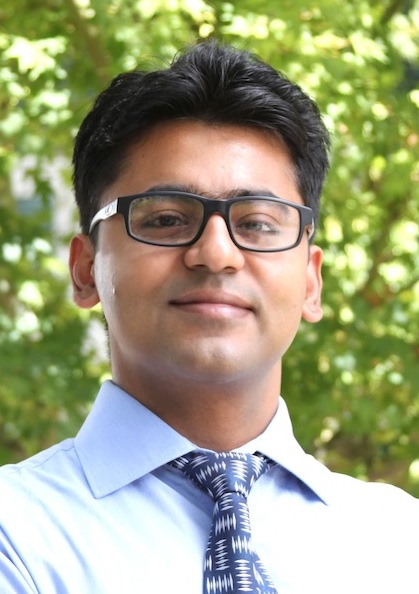 Mathematics
As flat as possible: A simple physical explanation of Laplacian, and Laplacian smoothing.
Computer Science
What every computer scientist should know about floating-point arithmetic: The name says it all!
How to write a 21st century proof: Advice by Dr. Leslie Lamport on hierarchical structuring of proofs.
C++ coding standards that you may want to follow, or these ones by Google.
Visualization
The PhD in visualization starter kit: Advice by Dr. Robert Laramee for acquiring skills for a PhD in Visualization.
Fourteen ways to say nothing with scientific visualization: Useful article on good and bad practices in Visualization.